The association of film authors Controluce, in collaboration with the Italian Ministry of Culture MIC, the Consulate of Italy in Johannesburg, the Consulate of Italy in Cape Town, the Istituto Italiano di Cultura of Pretoria and Durban International Film Festival present:
THE ITALIAN FILM FOCUS – SOUTH AFRICA 2022
The 22nd edition of the Italian Film Festival will take place from 21 to 30 July 2022 with screenings in presence in Durban, Cape Town, Johannesburg, and online platform. The Durban Film Festival program includes seven Italian recent feature films presented at the most important international film festivals and highly appreciated by the public and film critics.
Virtual films will be screened between 21 and 30 July. Tickets are free and available for bookings from 21 July. Films are geo-blocked you can only watch them from South Africa.
Yaya e Lennie | The Walking Liberty
by Alessandro Rack
Italy, 2021, 110′
Scarlet | Le vele scarlatte
by Pietro Marcello
France/Italy/Germany, 2022, 100′
Una femmina | The code of silence
by Francesco Costabile
Italy, 2022, 102′
On our watch | E noi come stronzi rimanemmo a guardare
by Pierfrancesco Diliberto aka Pif
Italy, 2021, 108′
Run to you | Corro da te
by Riccardo Milani
Italy, 2022, 113′
Superheroes | Supereroi
by Paolo Genovese
Italy, 2021, 120′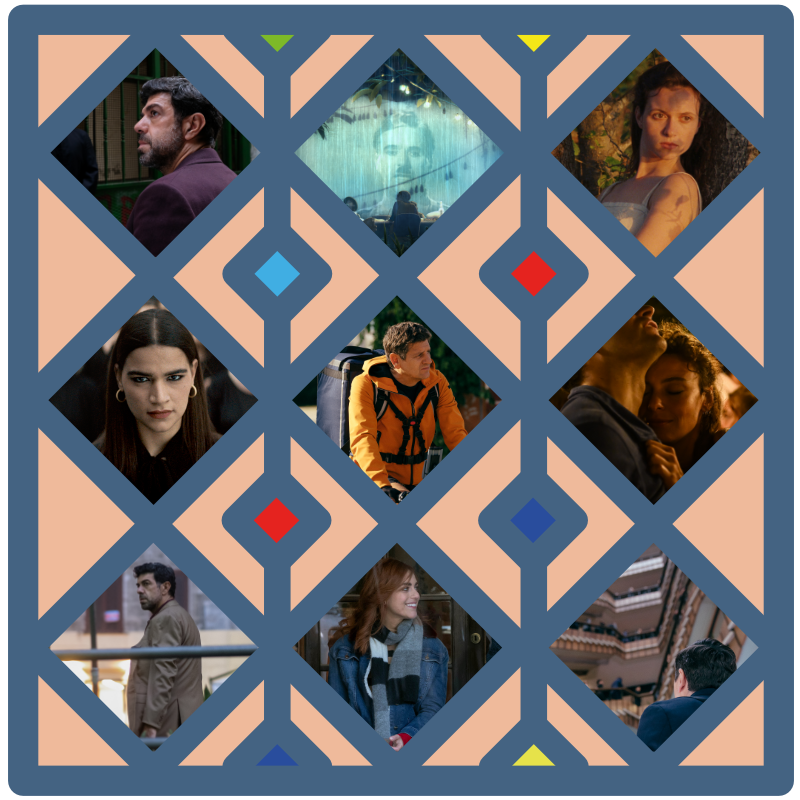 Suncoast Cine Centre, Suncoast Blvrd, Marine Parade
24 July 2022 – 20:30
World Premiere after Cannes Film Festival 2022, Competition
Nostalgia
by Mario Martone
Bookings at www.durbanfilmfest.com
Cinema Labia, 68 Orange St, Gardens
28 July 2022 – 20:30
Yaya and Lennie | The walking liberty
by Alessandro Rak
Free Entrance – Bookings at Eventbrite
Cocktail will be served at 19:30
29 JULY 2022 – 20:30
World Premiere after Cannes Film Festival 2022, Competition
Nostalgia
by Mario Martone
Free Entrance – Bookings at Eventbrite
Cocktail will be served at 19:30
Cinema Ster-Kinekor Rosebank Nouveau, Rosebank Mall
30 July 2022 – 17:00
World Premiere after Cannes Film Festival 2022, Competition
Nostalgia
by Mario Martone
31 July 2022 – 17:00
Yaya and Lennie | The walking liberty
by Alessandro Rak
Free Entrance – Limited Seats – Bookings at johannesburg.segr@esteri.it
Finger food and drinks will be served.
All movies will be introduced by representatives of the production company MAD Entertainment and Director Alessandro Rak