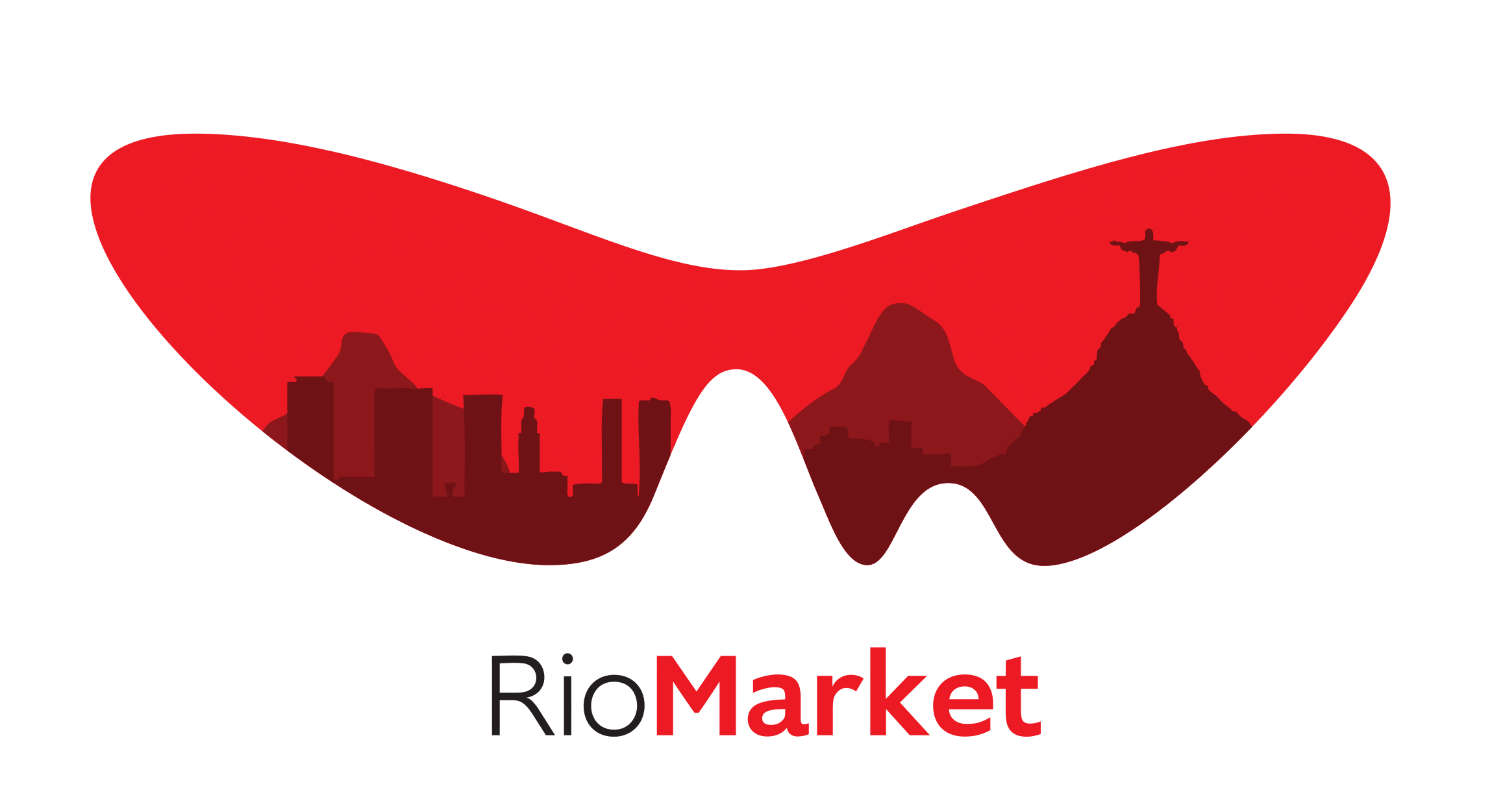 Dear Guest,
It is our pleasure and honor to invite you to attend the Rio de Janeiro Int'l Film Festival and its RioMarket, to take place this year between December 9th and 15th in Rio de Janeiro, Brazil.
We would like to invite you to participate in a coproduction meeting hosted by Italian producers to discuss business opportunities and audiovisual distribution.
This event is scheduled on December 12th – 11am – 1pm.
Confirmed at the meeting is the following guest list:
Antonio Parente (Director – Apulia Film Commission)
Filippo Macelloni (Producer – "La scomparsa di Mia Madre")
Fabiano Gullane (Producer – "Il Tradditori")
Diana Rulli (Entertainment Law)
Ana Lisa Putorti (Entertainment Law)
Cristina Marquez (Producer)
Claudia da Natividade (Producer)
Antonio Falduto (Controluce)
Alberto Iannuzzi (Controluce)
Address: Rio Othon Palace – Avenida Atlântica , 3624 – Copacabana
You are also invited to a dinner party to celebrate this growing audiovisual relationship. Let's do business together!
The event is also scheduled on the 12th at 8pm at the European Institute Design (IED) located at:
Av. João Luiz Alves, 13 – Urca, Rio de Janeiro.
Rio de Janeiro Int'l Film Festival
Largest annual film and entertainment event in Latin America, bringing together professionals from all areas of the global industry, to take place, this year, between December 9th and 19th.
RioMarket
The Festival's business sector, gathers professionals from the most important national and international companies. In the last years, we had the pleasure of having with us talents like Lionsgate's Co-Chairman Patrick Wachsberger, producer Gale Anne Hurd (The Walking Dead and Terminator), Fox International's President Tomas Jegeus, executive producer Frank Spotnitz (The X-Files), Director Catherine Hardwicke (Twilight, Thirteen) and Ted Sarandos (Netflix Chief Content Officer). These professionals joined us in a series of panels and lectures aimed at the audiovisual industry.
Please watch a video from last year's edition so you can learn more: https://vimeo.com/347147329
Thank you for the attention and we look forward to hearing from you.

Best Regards,
Jessica Leite Moreira
RioMarket Producer
www.riomarket.com.br
www.festivaldorio.com.br
+55 21 98697-2312