Cinema Labia – 68 Orange St, Gardens, Cape Town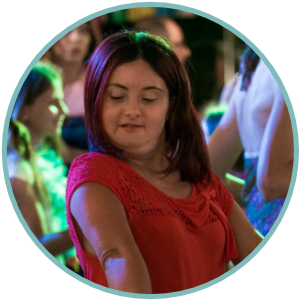 Dafne
DIRECTOR: Federico Bondi
COUNTRY: Italy  YEAR: 2019  TIME: 94 min
Dafne is a witty young woman suffering from Down syndrome. She is a fiercely independent spring of contagious energy, but still lives with her parents, Luigi and Maria. Suddenly Maria dies and the family's balance is shattered. Luigi falls into depression and is tormented by the thought of one day having to leave his daughter alone… But thanks to her job and her lifelong friends, Dafne deals with the loss, with the thoughtlessness of a child and the bravery of a young woman, and she tries to shake her father up. Until one day something unexpected happens: they decide to leave together for a hike in the mountains to the town where Maria was born. Along the walk, they discover a lot about each other and they learn, together, how to go beyond their limits.
Berlinale 2019: Panorama – Fipresci Prize

Nastri d'Argento 2019: Special Prize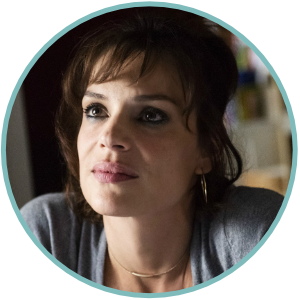 Vivere
DIRECTOR: Francesca Archibugi
COUNTRY: Italy   YEAR: 2019   TIME: 103 min
In today's Rome, the Attorre family lives in a decent suburb of semi-detached villas. Luca, a frustrated freelance journalist and creative conjurer of fake news, struggles to support Susi, a ballerina who is now reduced to teaching ballet to overweight women, and Lucilla, a quiet and imaginative six year old who suffers from severe asthma.
Pierpaolo, the 17 year old son of Luca from a previous relationship, supports them economically. He lives with his well-to-do mother and under the wing of his grandfather who is a powerful man of the law. Family life will be upset by Mary Ann, an Irish catholic student of art history who will be an au pair for little Lucilla for a year.
Chicago International Film Festival 2019: Comedy

Cinema Italian Style – Los Angeles 2019

La Biennale di Venezia 2019: Out of Competition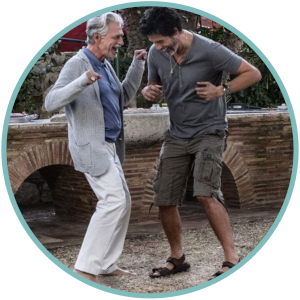 An almost ordinary summer

(Croce e Delizia)
DIRECTOR: Simone Godano
COUNTRY: Italy  YEAR: 2019   TIME: 100 min
Two very different families spend their holidays in the same house at the seaside: the aristocratic Castelvecchios, an open-minded, eccentric but quite selfish family, and the working-class Petagnas, very tight-knit family which is united around solid conservative values. What brought such distant worlds together? Only the two middle-aged heads of the families, Tony and Carlo, know why! The unexpected announcement of their engagement will disrupt an apparently ordinary summer, and will turn the lives of everyone around them upside down.
Globi d'Oro 2019: Best Actress (Jasmine Trinca)

Seattle International Film Festival 2019: Contemporary World Cinema
Aspromonte. Land of the Forgotten

(Aspromonte. La terra degli ultimi)
DIRECTOR: Mimmo Calopresti
COUNTRY: Italy   YEAR: 2019   TIME: 87 min
At the end of the 50's, in a small village in the valley of Aspromonte called Africo, a woman dies in childbirth, because the doctor doesn't get there in time, as no route connects Africo with the other villages. The inhabitants decide to unite and build a road themselves. All, including children, abandon the usual occupations to carry out the work. In the meantime Giulia, the new teacher of the local school, is trying to teach Italian to the kids, for them to be able to speak, read and write it by the time Africo enters the world with the new road. Aspromonte is an atypical western about the end of a world and the dream of changing the course of events with the strong desire for redemption of a people.
Cinemed – Festival Cinema Mediterranéen Montpellier 2019: Panorama Longs Métrages

Taormina Film Fest 2019: Teatro Antico

Taormina int film festival 8competizione)

Cinemed – Festival Cinema Mediterranéen Montpellier 2019: Panorama Longs Métrages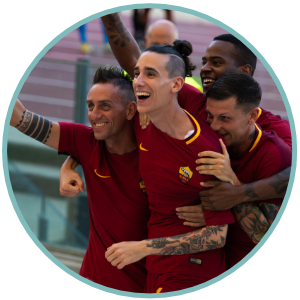 The Champion

(Il Campione)
DIRECTOR: Leonardo d'Agostini
COUNTRY: Italy   YEAR: 2019   TIME: 105 min
Christian is an extremely talented, unpredictable and rebellious football player. After his latest "screw-up", the president of his team decides to assign him a personal tutor, to help him in controlling his temper. Valerio is a shy and solitary professor, the exact opposite of the "Champion". Sparks will fly between the two at first, but soon their relationship will change both for the better.
Annecy Cinema Italien 2019: Prima

CineItaliano! – Cinema Italian Style in Hong Kong 2019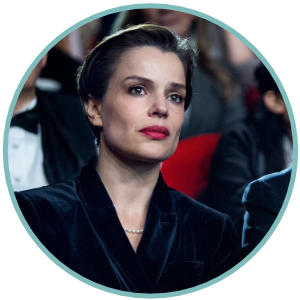 STOLEN CARAVAGGIO

(Una storia senza nome)
DIRECTOR: Roberto Andò
COUNTRY: Italy/France YEAR: 2018  TIME: 110 min
Valeria is the young secretary of a film producer. She lives a secluded life, and writes anonymous scripts for a successful screenwriter, Alessandro Pes. One day the woman is approached by a mysterious retired policeman who wants to tell her the story of a crime. Valeria uses what she has heard to write a scenario, which becomes Alessandro Pes's next screenplay that the producers had anxiously been waiting for. Foreign groups show an interest in financing the film and an American director is hired to make it, but that story reveals itself to be a dangerous plot: the "Story without a Name", is in fact about the theft of a famous picture by Caravaggio, carried out in Palermo in 1969 by the Mafia. Valeria will find herself taking on what is an unusual role for her.
La Biennale di Venezia 2018: Fuori Concorso

Belgrade International Film Festival 2019

Denver Film Festival 2019: Italian Showcase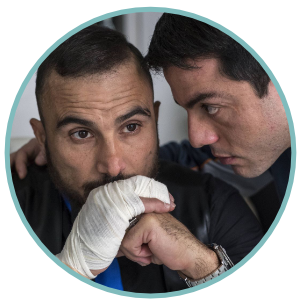 THE MAYOR OF RIONE SANITÀ

(Il sindaco del Rione Sanità)
DIRECTOR: Mario Martone
COUNTRY: Italy  YEAR:2019  TIME:115 min
Mario Martone brings Eduardo De Filippo's play Il Sindaco del Rione Sanità to the big screen The director sets the story into present day times, using the text as an opportunity to continue to investigate reality. The protagonist, Antonio Barracano, is a "man of honour" who distinguishes between "decent people and scoundrels"; around him flourishes a fierce, ambiguous and pained humanity, where good and evil confront each other in every character.
Busan International Film Festival 2019: World Cinema

Chicago International Film Festival 2019: International Feature Competition

La Biennale di Venezia 2019: Venezia 76 – Francesco Pasinetti Award, Leoncino d'Oro Award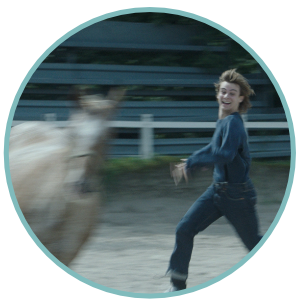 VOLARE
(Tutto il mio Folle Amore/Volare)
DIRECTOR: Gabriele Salvatores
COUNTRY: Italy  YEAR: 2019  TIME: 97 min
When Vincent sees his mother Elisa kick out the stranger who just showed up at their door singing, he has no doubts: that's his father. Vincent has already decided to leave when he sees his stepfather Mario console his mother and blame her for letting the stranger in. He sneaks into the stranger's car without knowing the whereabouts of his new destination…
Busan International Film Festival 2019: Icons

La Biennale di Venezia 2019: Out of Competition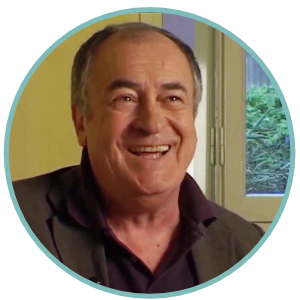 BERTOLUCCI AND CULTURAL DIVERSITY
(Bertolucci e la Diversita' Culturale)
DIRECTOR: Antonio Falduto
COUNTRY: Italy  YEAR: 2015  TIME: 8 min
A brief excerpt from the interview with Bernardo Bertolucci on the subject of a film setting and the importance of cultural diversity in stories.
An almost ordinary summer
Aspromonte. Land of the Forgotten (Aspromonte. La terra degli ultimi)
The Champion
(Il Campione)
Stolen Caravaggio
(Una storia senza nome)
The Mayor Of Rione Sanità
(Il sindaco del Rione Sanità)
Volare
(Tutto il mio Folle Amore/Volare)