The program of the Italian Film Focus 2019 offers the most recent Italian cinema of quality. All films have been presented to major international festivals and sold in many countries. The presence in Cape Town of a delegation of filmmakers will offer the opportunity to continue the relationship with the local film industry and participation in educational activity that has developed over the years through meetings and screenings at local film schools. This relationship has seen our younger audience grow.
This year's delegates include: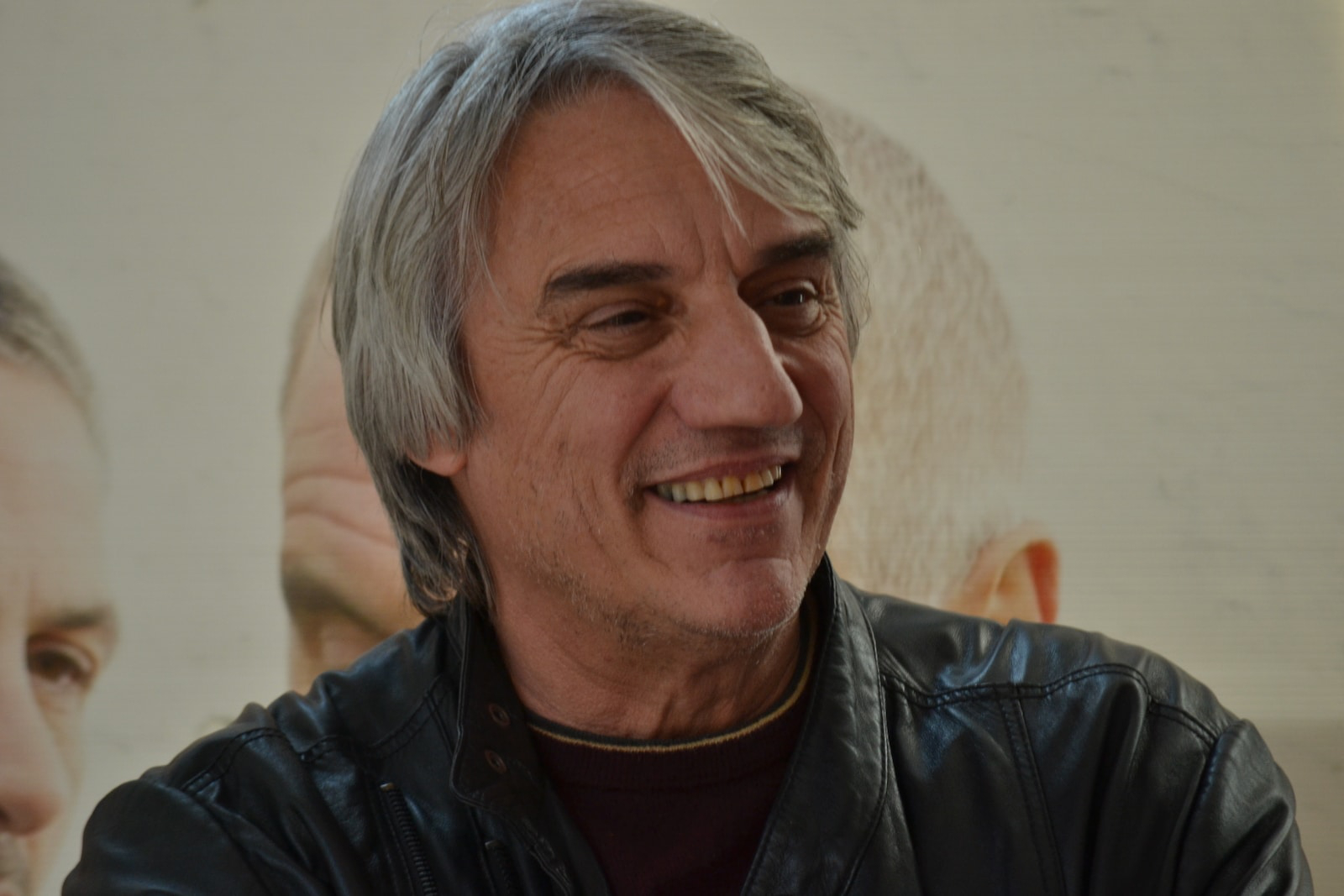 Mimmo Calopresti (director of ASPROMONTE. LAND OF THE FORGOTTEN)
Screenwriter, producer as well as actor, since 1987 he has directed 16 films, working with stars such as Gerard Depardieu and Valeria Bruni Tedeschi, taking part in international festivals including Cannes Film Festival.
2019 Aspromonte – La terra degli ultimi

2019 Cani Sciolti: Ritratto di Marcello Fonte (Short)

2017 Immondezza (Documentary short)

2016 La Fabbrica Fantasma (Documentary)

2015 Uno per tutti

2015 Socrates uno di noi (Documentary)

2014 Equilibri precari (Short)

2013 Madre di Pietà (Documentary short)

2012 Uno al giorno (Short)

2010 1960 I ribelli (TV Short documentary)

2009 La maglietta rossa (Documentary)

2009 L'Aquila
2009 – Cinque registi tra le macerie (Video documentary short) (segment "Perfect Day")

2008 La fabbrica dei tedeschi (Documentary)

2007 L'abbuffata

2006 I Only Wanted to Live (Documentary)

2005 Come si fa a non amare Pier Paolo Pasolini – Appunti per un film sull'immondezza (Documentary short)

2005 Where Is Auschwitz? (Documentary)
2004 Una bellissima bambina (Short)

2004 L'ora della lucertola (Video documentary)

2003 Happiness Costs Nothing

2000 Preferisco il rumore del mare

1999 Tutto era Fiat (TV Movie documentary)

1998 Notes of Love

1995 La seconda volta

1992 Remzija (Documentary short)

1991 Paolo ha un lavoro (Documentary short)

1990 Alla Fiat era così (Documentary)

1990 Italia '90: lavori in corso (Documentary)

1989 Fratelli minori (Documentary short)

1987 Ripresi (Documentary short) 


(www.imdb.com)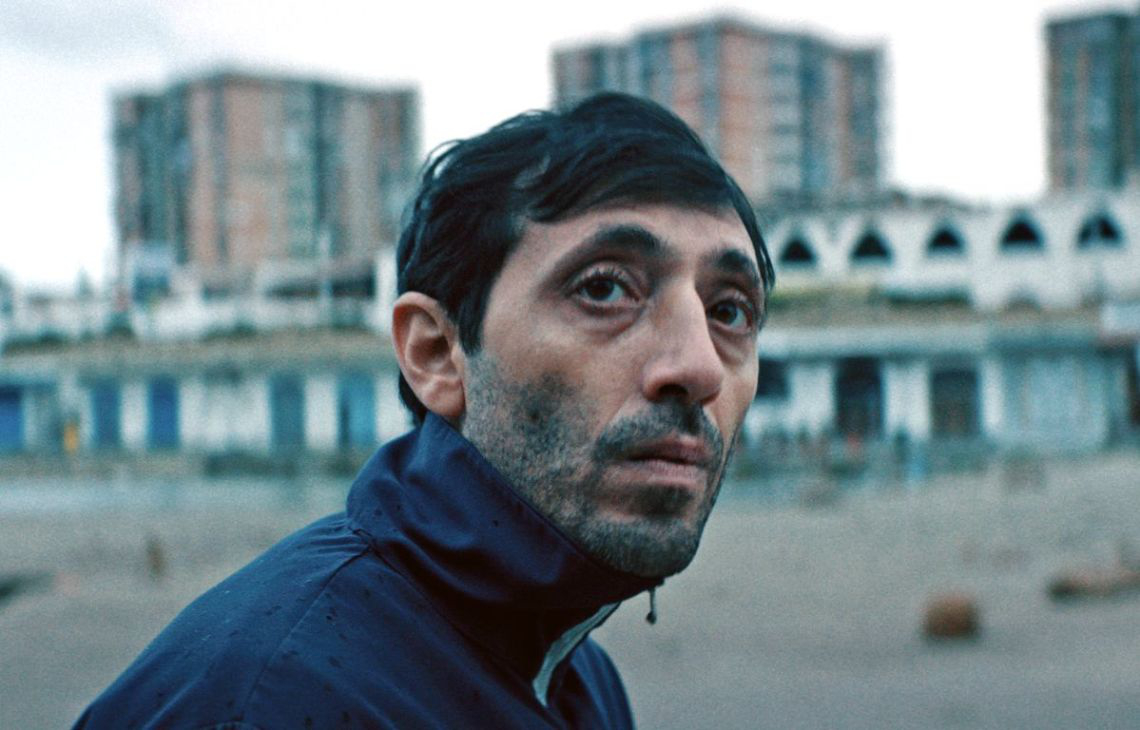 Marcello Fonte (actor in ASPROMONTE. LAND OF THE FORGOTTEN and VIVERE)
Winner as best actor in 2018 Cannes Film Festival and protagonist of the multiawarded film DOGMAN. He is presently busy acting for several Netflix series.
1019 Vivere (Perind)
2019 Aspromonte – La terra degli ultimi (Ciccio Italia detto il Poeta)
2019 Vinicio Capossela: Il povero Cristo (Short)
2018 Dogman (Marcello)
2018 Io sono Tempesta (Il Greco)
2017 The Intrusion (Mino)
2016 La mafia uccide solo d'estate (TV Series)
- Piccoli eroi (2016)
- Difendere la democrazia (2016)
- Milianciane ammuttunate (2016)
- Liggio + 2 (2016)
2015 Asino vola
2013 Die Strasse (Short)
2011 Corpo Celeste
Cameriere al Ristorante
2008 Blood of the Losers (uncredited)
2007 Codice silenzioso
2004 Signora (uncredited)
2002 Gangs of New York (Citizen (uncredited)
2001 Unfair Competition (uncredited)
2000 Una storia qualunque (TV Movie) (uncredited) 


(www.imdb.com)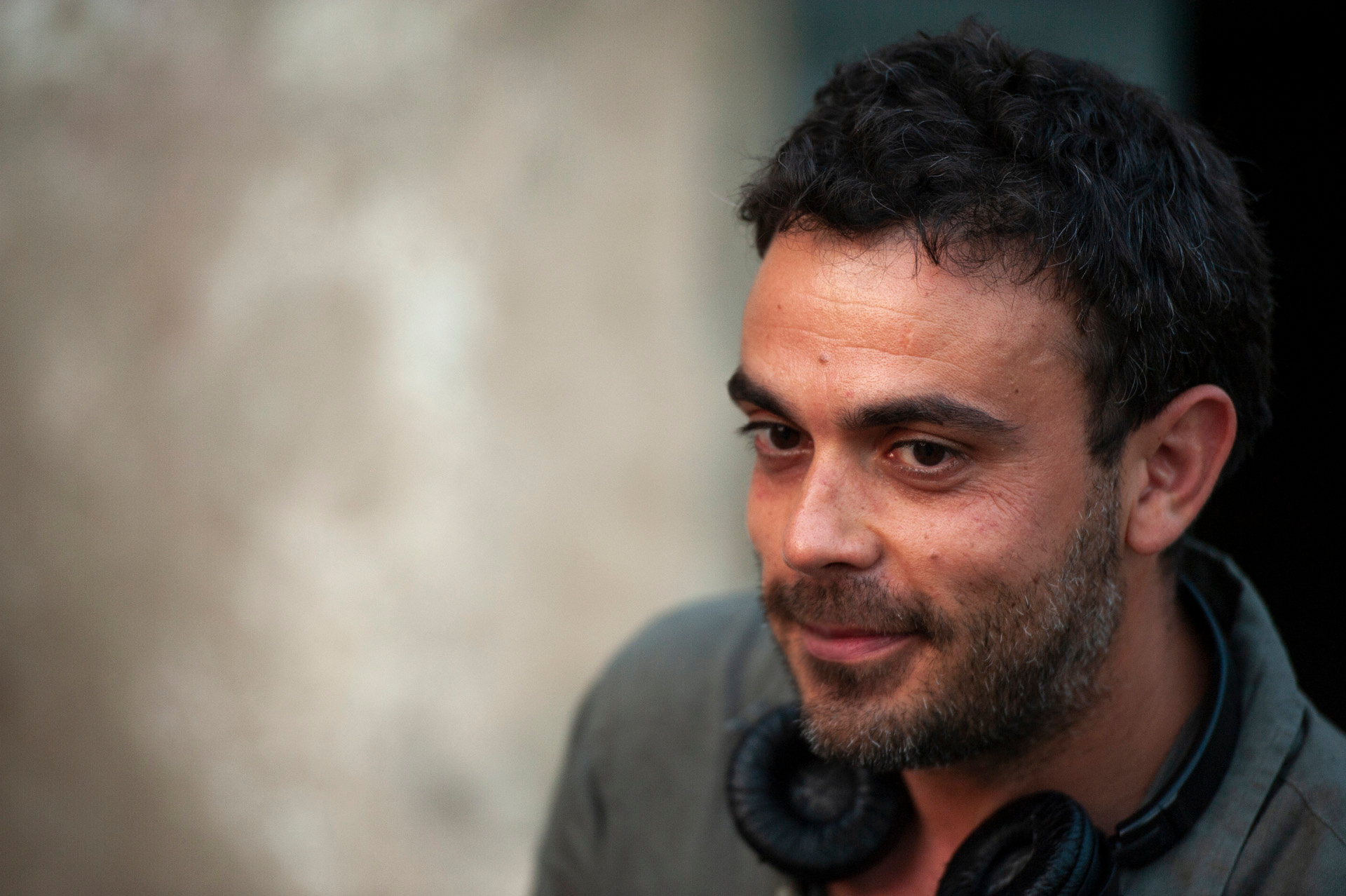 Federico Bondi (director of DAFNE)
He graduated in Literature and Philosophy at the University of Florence and works as director, editor and screenwriter where he specializes in documentaries. The eight works he has produced so far include feature and short films. His film MAR NERO received three prizes at the Film Festival of Locarno in 2008. Other prizes include a "Nastro d'Argento" as best debuting director in 2009.
2019 Dafne

2013 Educazione affettiva (Documentary)

1998 Ora d'aria (Short)


(www.imdb.com)