Resoconto Italian Films al Cape Town International Market and Festival October 9 -19, 2018 – ITALY GUEST OF HONOUR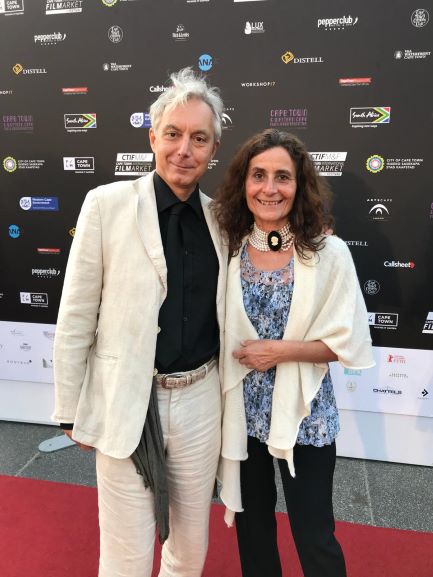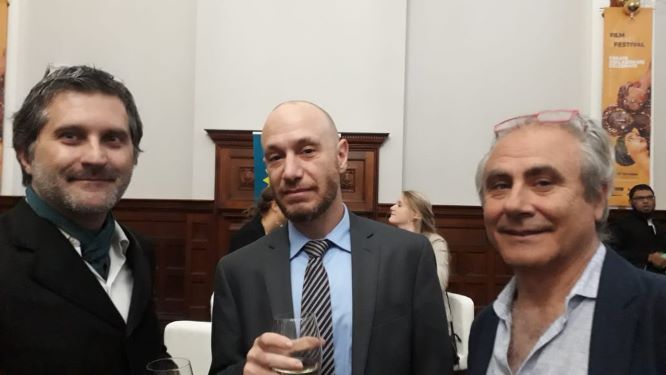 A sinistra: Antonio Falduto (Controluce), Bettina Elten. A destra Giona Tuccini (UCT), Fabio Troisi (IIC) e Marco Alberti.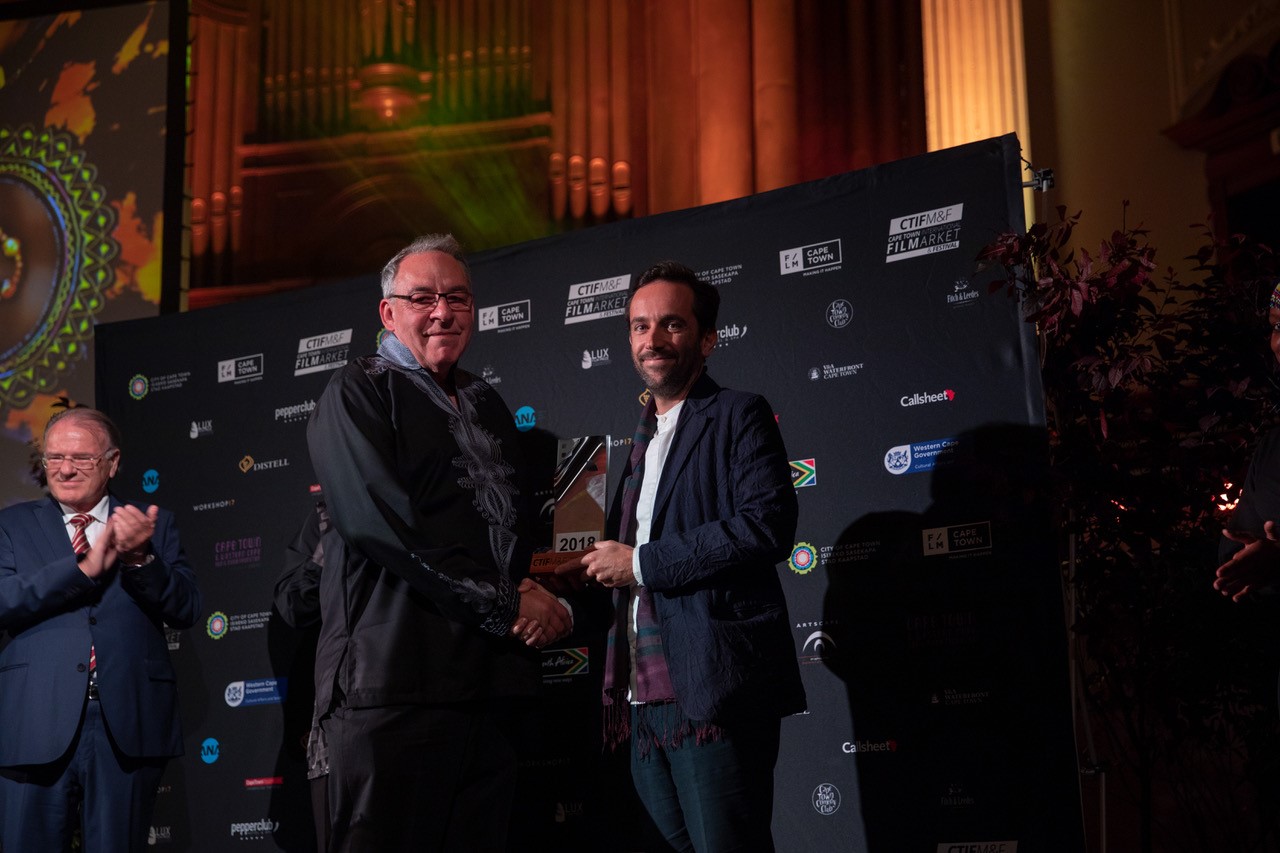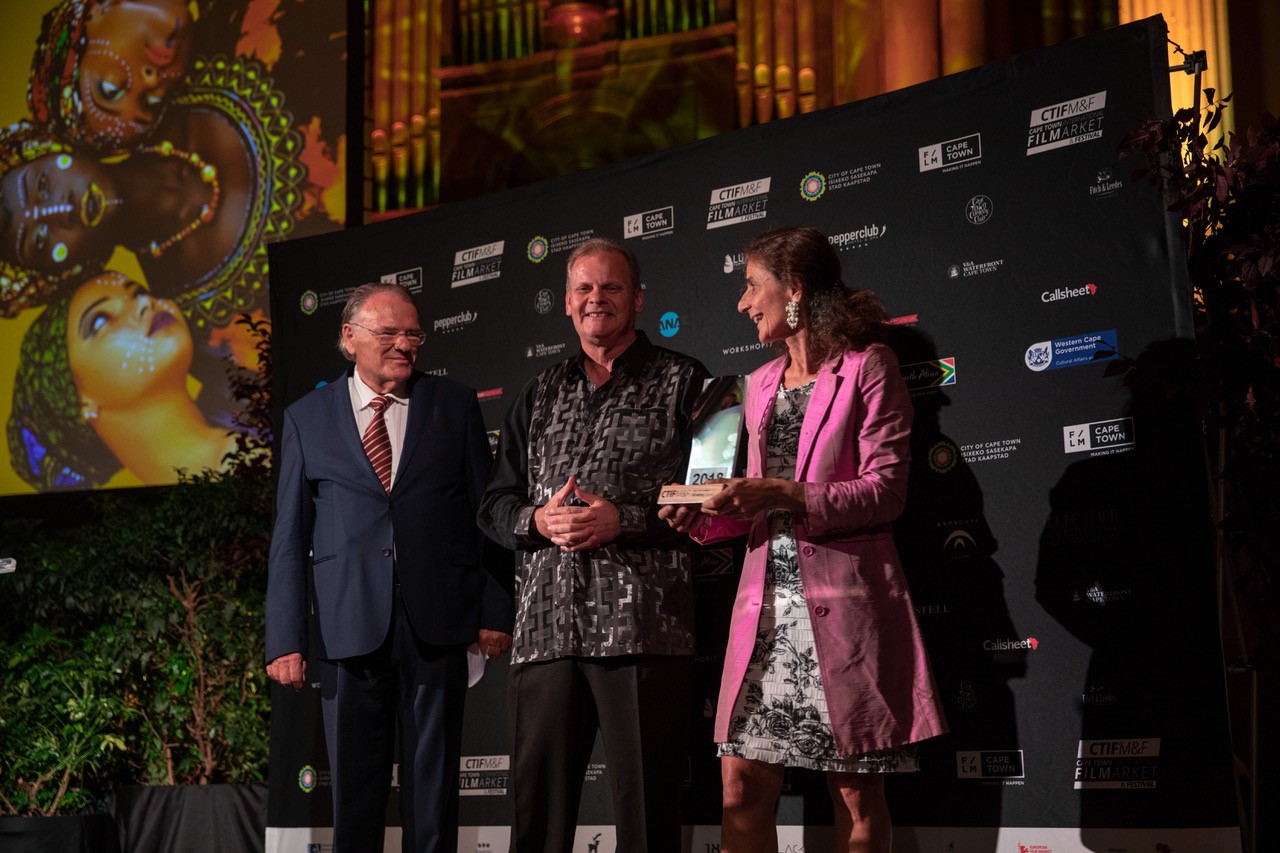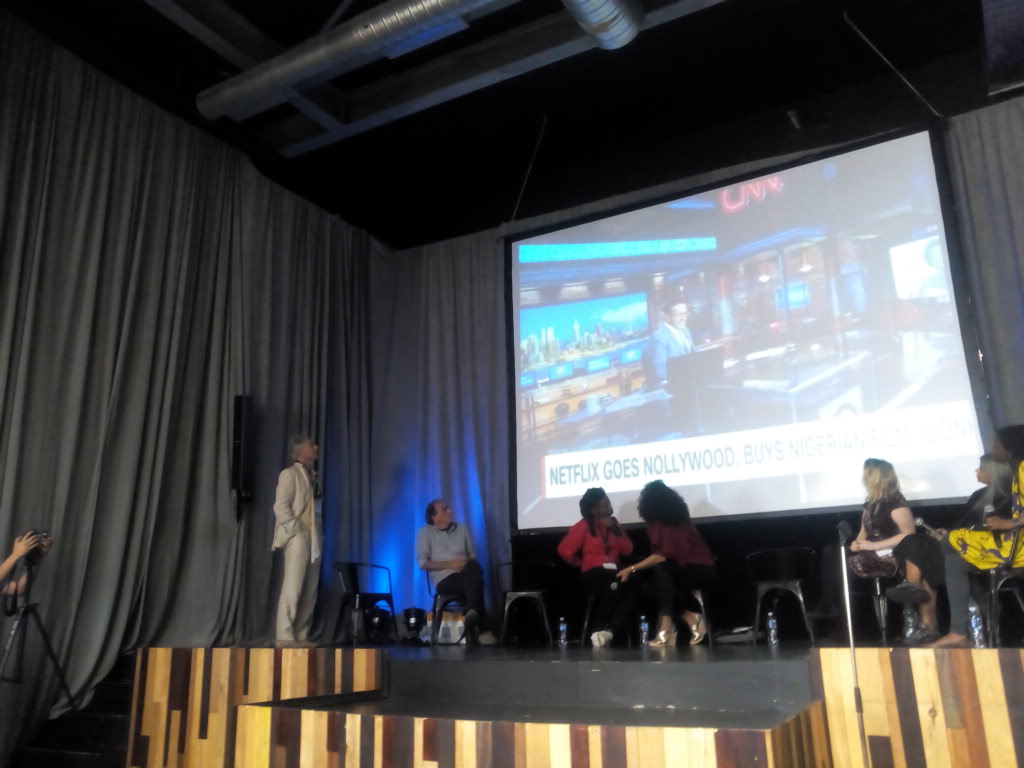 A sinistra: Leon Van der Merwe e Console Alfonso Tagliaferri, consegna del Grand Prix per il film DOGMAN. In centro Presidente FIPRESCI Klaus Eder, Martin Botha (UCT) e Bettina Elten che riceve premio per conto di Ariane Ascaride, migliore attrice nel film ISABELLE. A destra Workshop Positioning Africa con Antonio Falduto (Controluce).
Sponsor:
Controluce, Ministero dei Beni e delle Attivita' Culturali, Istituto Italiano di Cultura di Pretoria, Consolato d'Italia di Cape Town, Idiom Wine (Roberto Bottega), Vino Vinotria (Pedro Estrada Belli) e Int. Film Festival Int. di Cape Town.
Organizzazione:
L'evento è stato organizzato dala ass. Culturale Controluce e Cape Town Int. Film Festival.
Cinema: Nu Metro e Cinema Nuvaeu al V&A Waterfront
I film:
ISABELLE di Mirko Locatelli
THE PLACE di Paolo Genovesi
I'M BACK (Sono Tornato) di Luca Miniero
DOGMAN di Matteo Garrone
THE WORLD IS FLAT (La Terre est Plate) di Matteo Carrega Bertolini
JUST BELIEVE (Io c'e') di Alessandro Aronadio
WE'LL BE YOUNG AND BEAUTIFUL (Saremo Giovani e Belli) di Letizia Lamartire
JUST LIKE MY SON (Come mio Figlio) di Costanza Quatriglio
THE BALL di Pasquale Scimeca
Le proiezioni:
Tre proiezioni (DOGMAN, JUST BELIEVE presentato da Alessandro Aronadio e WE'LL BE YOUNG AND BEAUTIFUL presentato dalla produttrice Natalia Rolla) erano ad invito, seguite da cocktail.
I biglietti per queste proiezioni erano prenotabili senza alcun costo sul sito Eventbrite. Posti esauriti per tutte le tre prenotazioni. Ogni film e' stato proiettato due volte durante il festival.
Ci sono trattative in corso per la distribuzione del film DOGMAN al Labia.
I delegati:
FRANCESCA CACIULA (102 DISTRIBUTION)
GIANLUCA GUZZO (MYMOVIES)
ALESSANDRO ARONADIO regista
NATALIA ROLLA (CSC PRODUCTION)
CAROLINA BOCO (DRAKA PRODUCTION)
MATTEO GARREGA BERTOLINI (regista)
ANTONIO FALDUTO (CONTROLUCE)
Incontri:
La delegazione e' intervenuta in parte alla serata di inaugurazione e in vari incontri e seminari presso il mercato internazionale del cinema. Nella serata finale sono stati assegnati I premi come miglior film e miglior attore al film DOGMAN e migliore attrice al film ISABELLE.
Attivita' Educativa:
Sono stati organizzati due seminari presso le scuole di cinema locali: "How to co-produce an independent film with Italy and Europe – Technical and productive aspects".
Scuole:
Bigfish, School of Digital Filmmaking, The Cardiff Seapoint
City Varsity School of Media and Creative Arts, 18 Roeland St, Gardens
Stampa:
Die Burger 21 Ottobre
Die Burger 12 Ottobre
The Argus 20 Ottobre
The Argus 7 Ottobre